Over the past forty-years, Downing Construction & Realty Co. has developed a reputation as one of the most respected and dependable commercial construction and property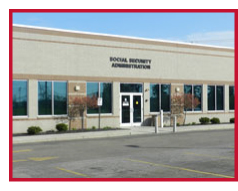 management companies in northeast Ohio. Our experienced team is dedicated to ensuring that every project is of the highest quality and completed on-schedule. Downing Construction has the capability and experience to manage and oversee a full range of services, including:
Ground-Up construction

Renovations

Remodeling

Add-Ons — specialization in interior build-outs

Property Management
LEEDS Construction
From the pre-design stage to the final completion of construction, we oversee every phase of the building process. By forming a collaborative partnership with everyone involved, including property owners, architects, structural engineers, and sub-contractors, we ensure that every project is completed in a cost-effective and time-sensitive manner. Best of all, our professional team is able to self-perform most construction project tasks, ensuring on-site efficiency. Overall, we are confident that our efficient, cost-effective, and experienced approach will not only fulfill, but exceed your expectations!